International Tower Lighting, LLC ("ITL"), is a recognized industry leader in the design and manufacture of obstruction lighting systems and components. The company offers a full line of medium intensity LED and xenon strobe obstruction lighting systems as well as replacement parts for the majority of US-made xenon strobe systems.
ITL has a strong reputation for efficient and courteous customer service and is the only company of its kind to offer in-house equipment training programs to its customers on most US-made lighting systems.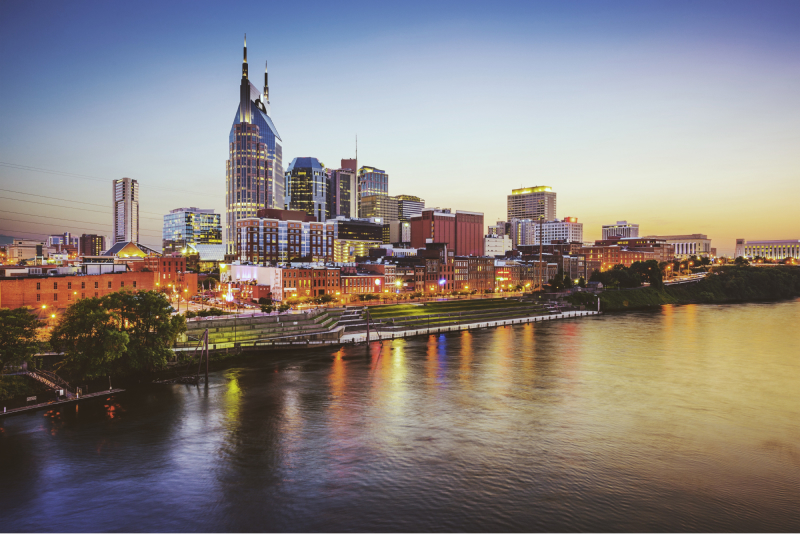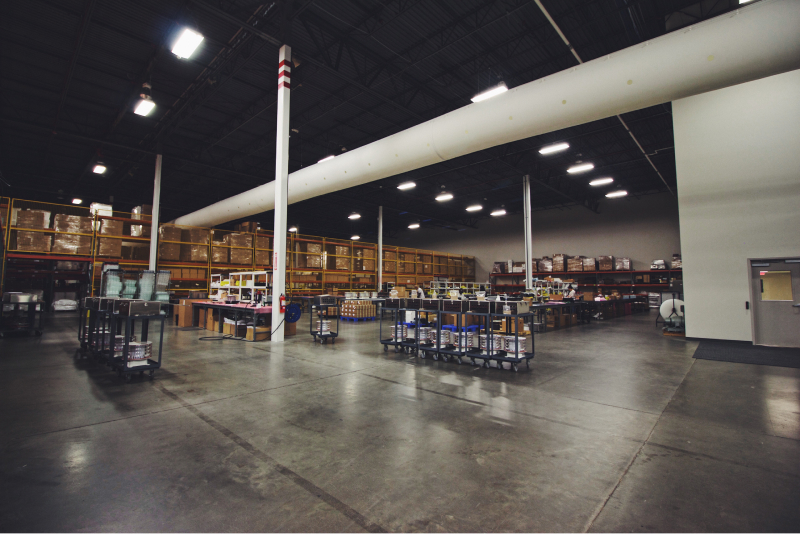 Founded in 1998 and based in La Vergne, Tennessee, the company built its reputation designing and manufacturing high-performance replacement parts before expanding into complete obstruction lighting systems and tower light monitoring systems. Today, ITL produces a complete line of state-of-the-art obstruction lighting systems and monitoring systems. ITL tower light monitoring systems now include dial-up, Ethernet, SNMP, PCS wireless and satellite-based systems.
ITL is dedicated to providing its customers with the best possible products and services.