ITL Photos
Obstruction Lighting Design & Manufacturing. Explore what we're about at ITL.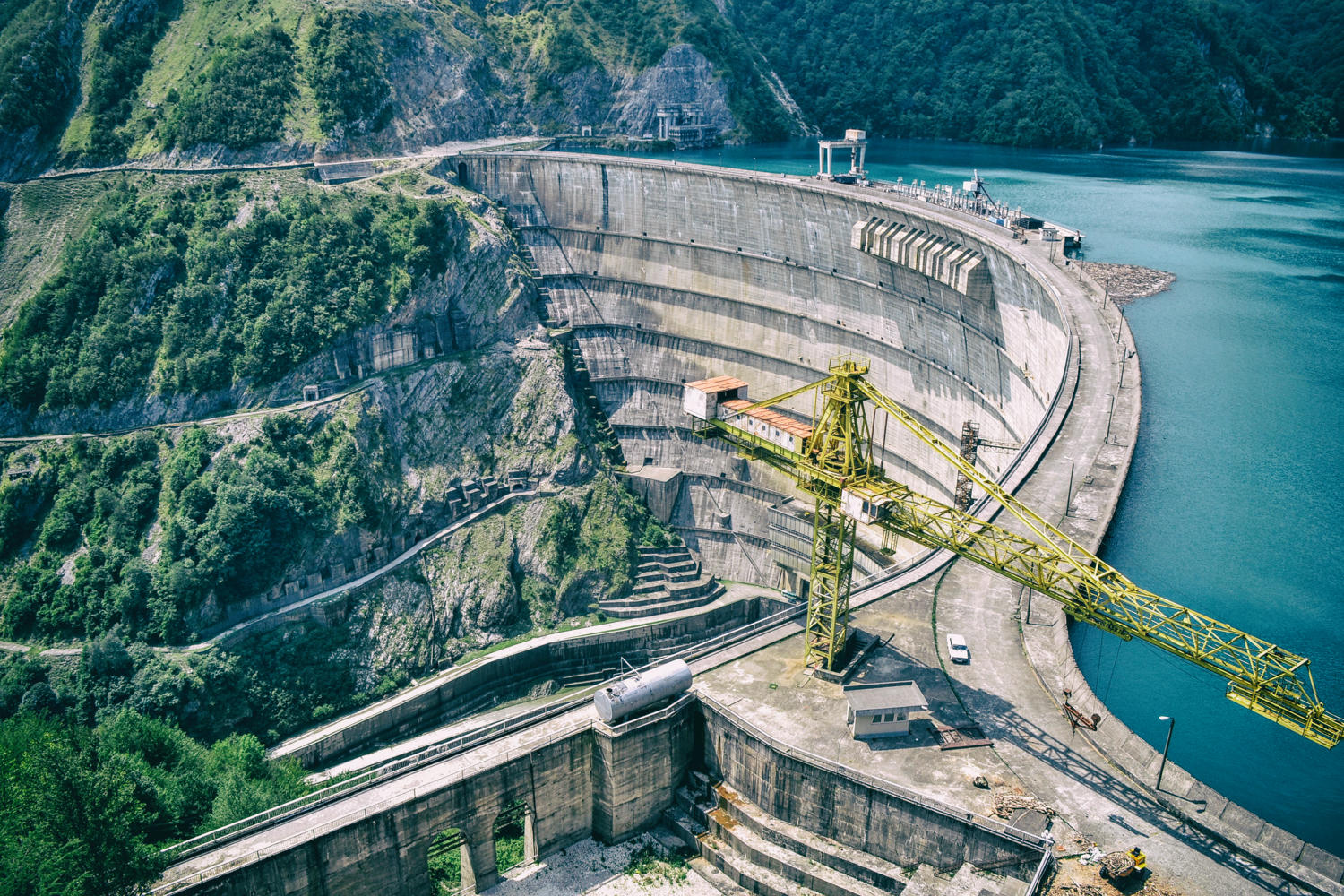 Infrastructure
Itl obstruction lighting can be seen on construction and infrastructure sites.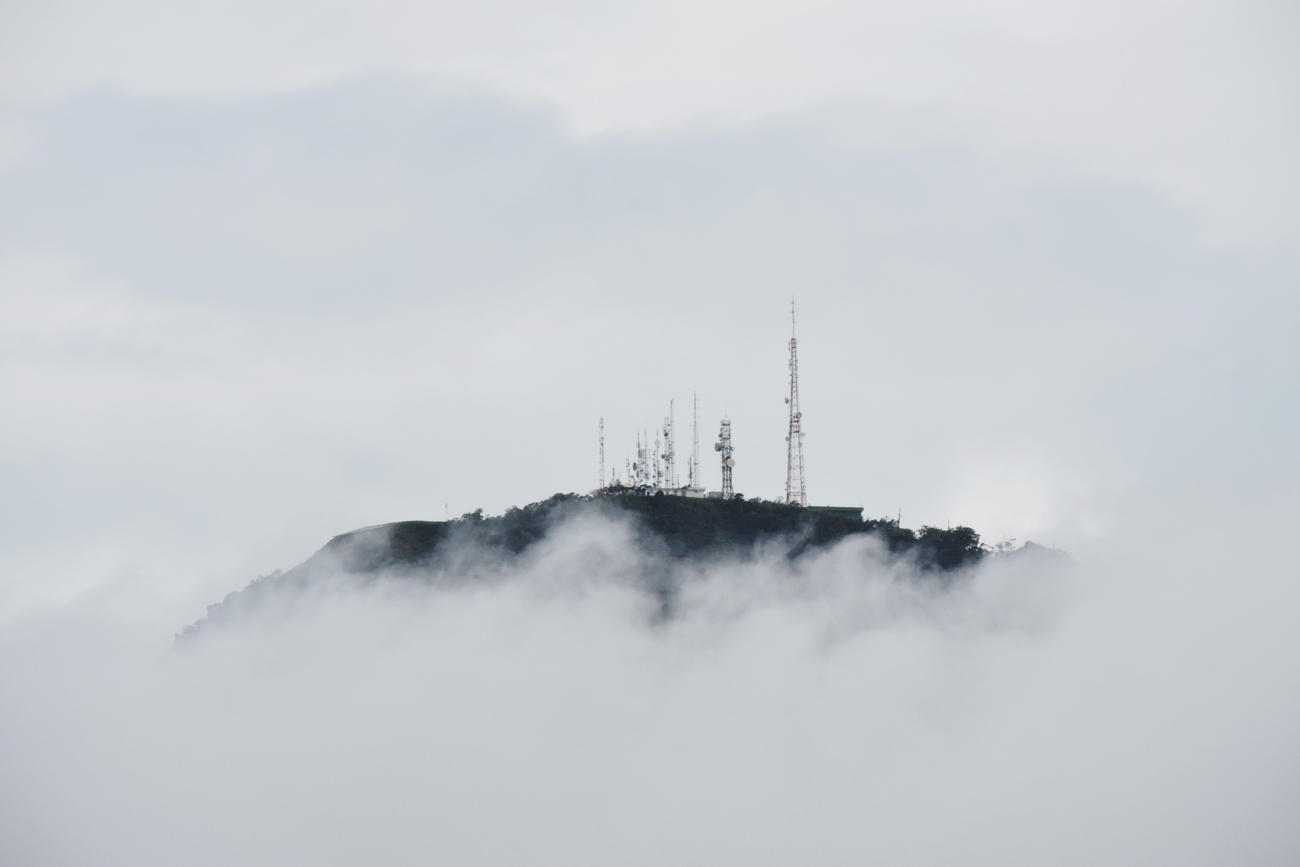 Telecommunication
Itl lighting covers thousands of telecommunication towers throughout the world.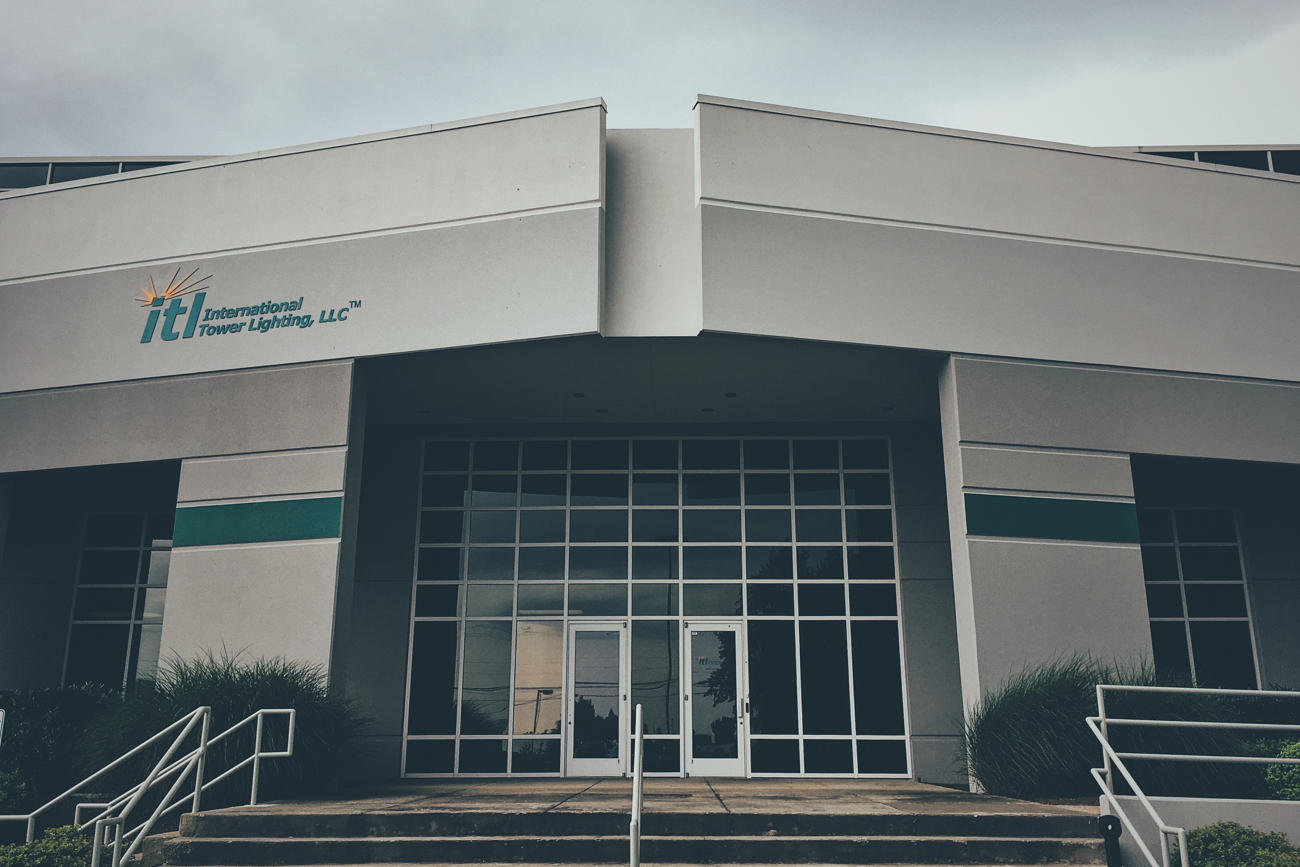 Headquarters
Based in the Greater Nashville Area, ITL is always looking for the best and brightest people in the industry.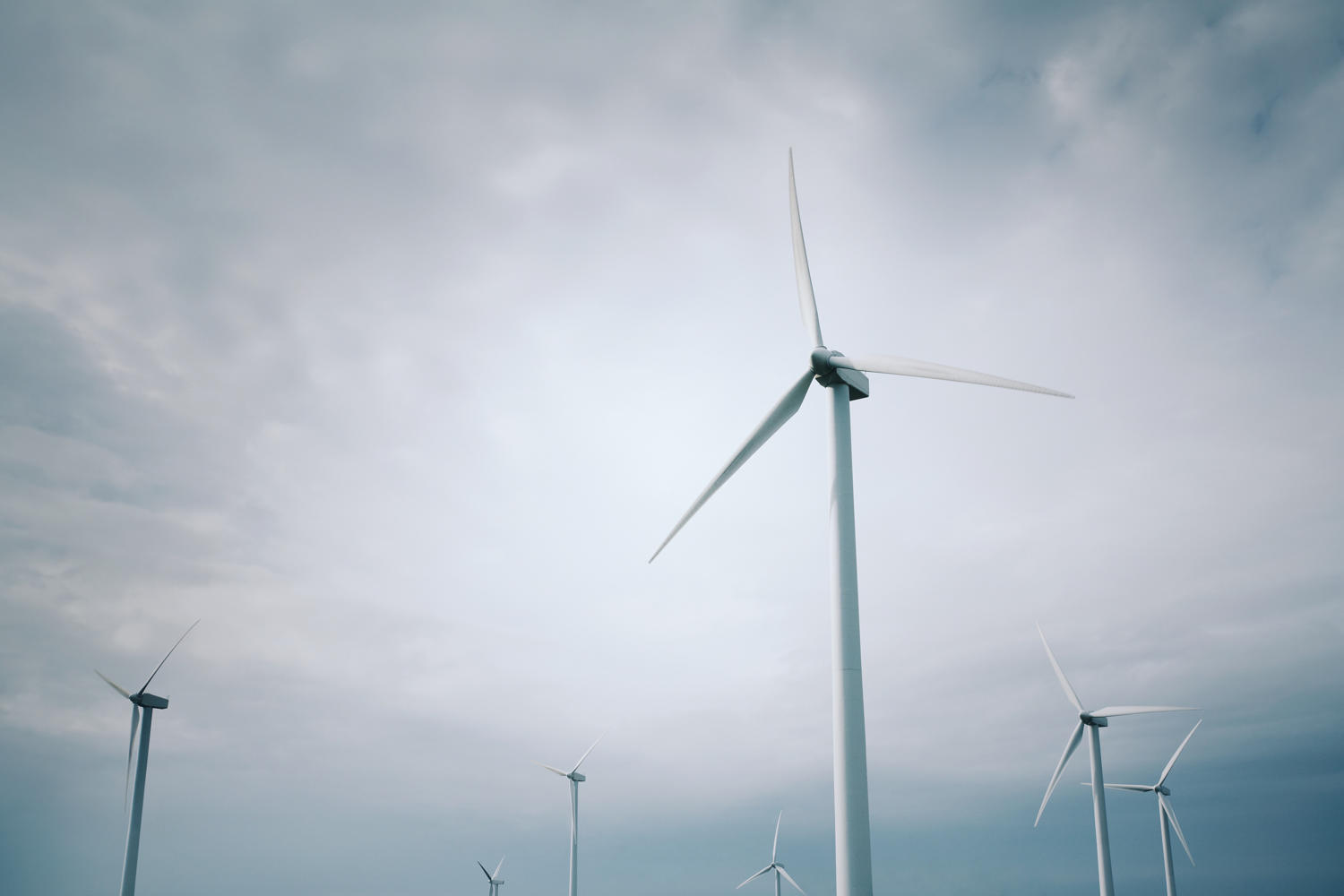 Wind Power
An industry leader in the fast growing field of green energy.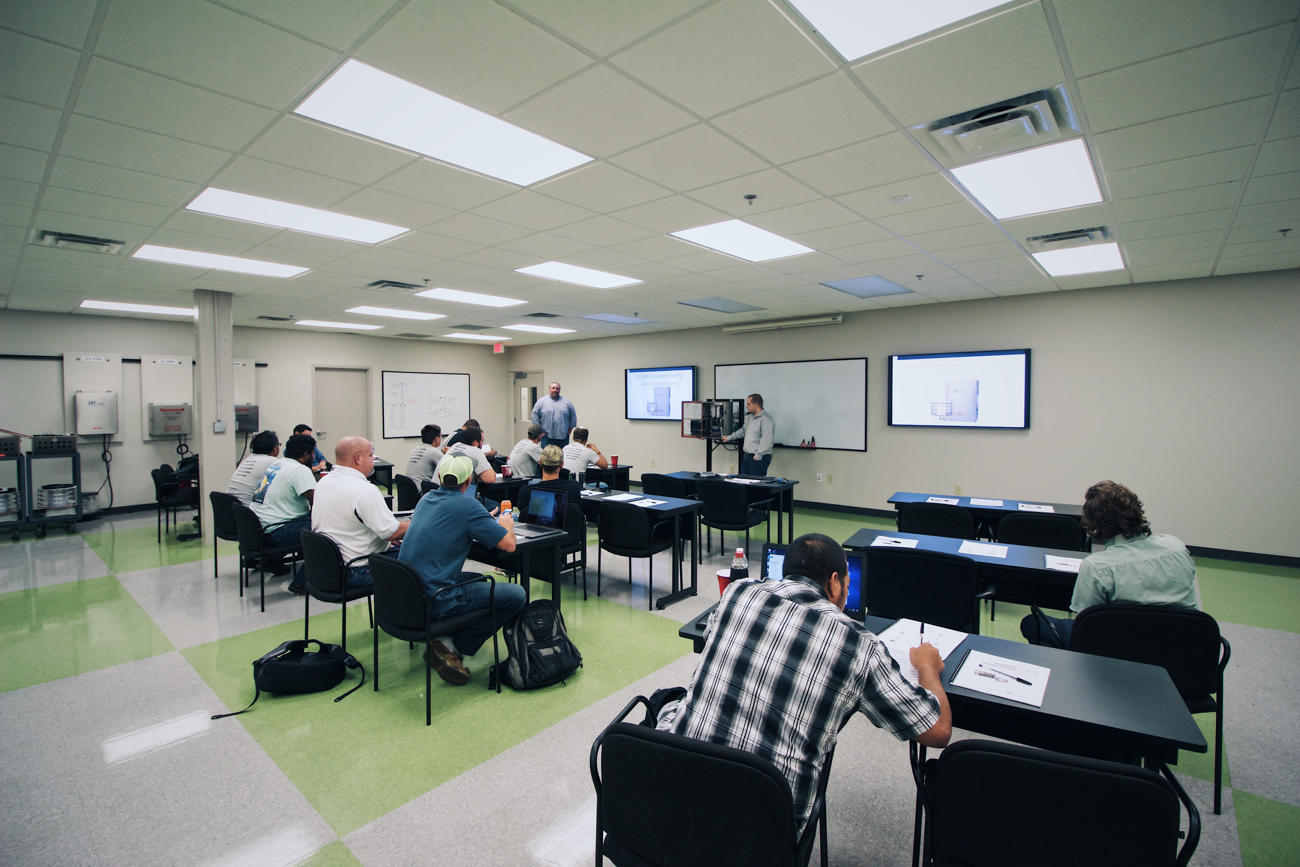 Training
ITL conducts certified classes teaching engineers the skills they need to be the best in the field.
Skylines
Our lights illuminate the skylines of cities around the globe.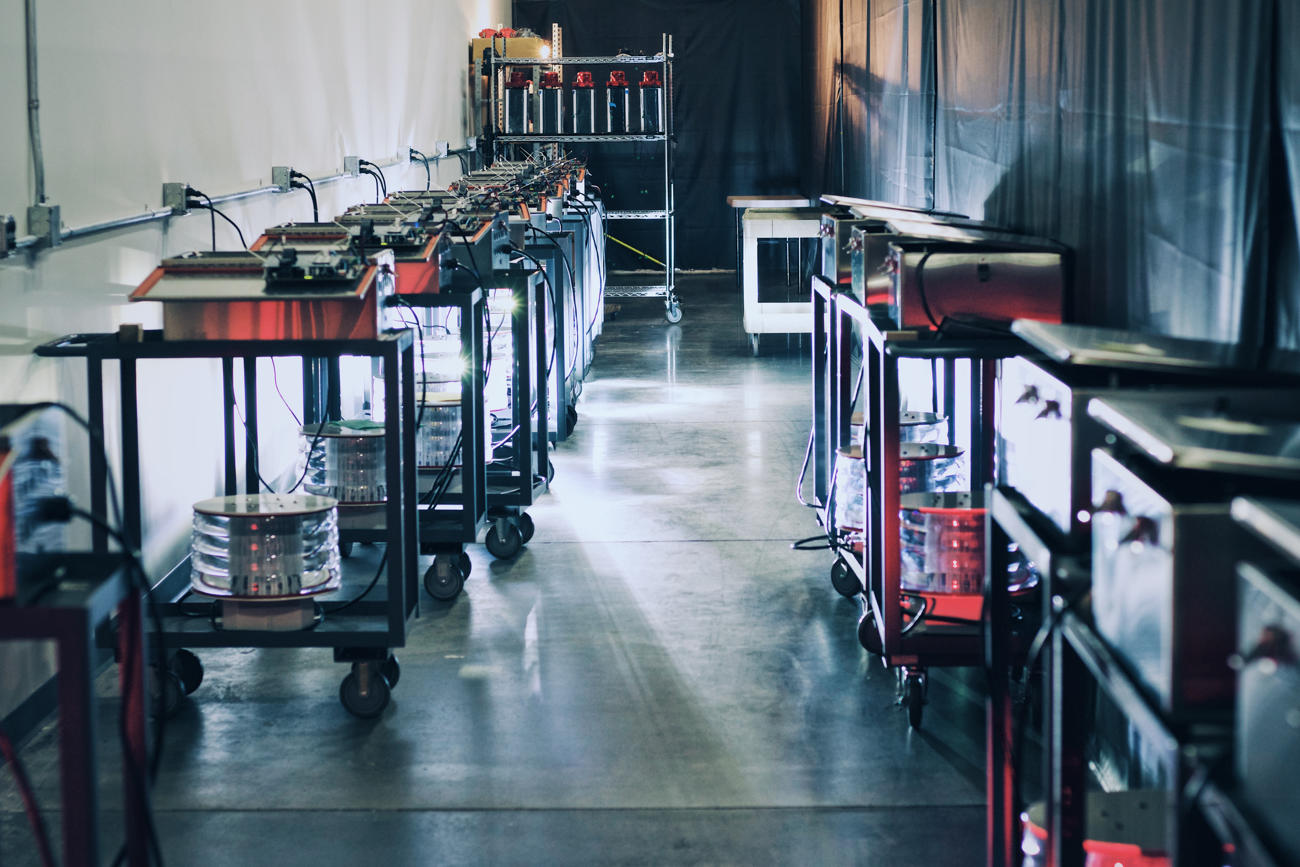 Manufacturing
Our industry leading obstruction lighting products are designed, built, and tested right here in Tennessee.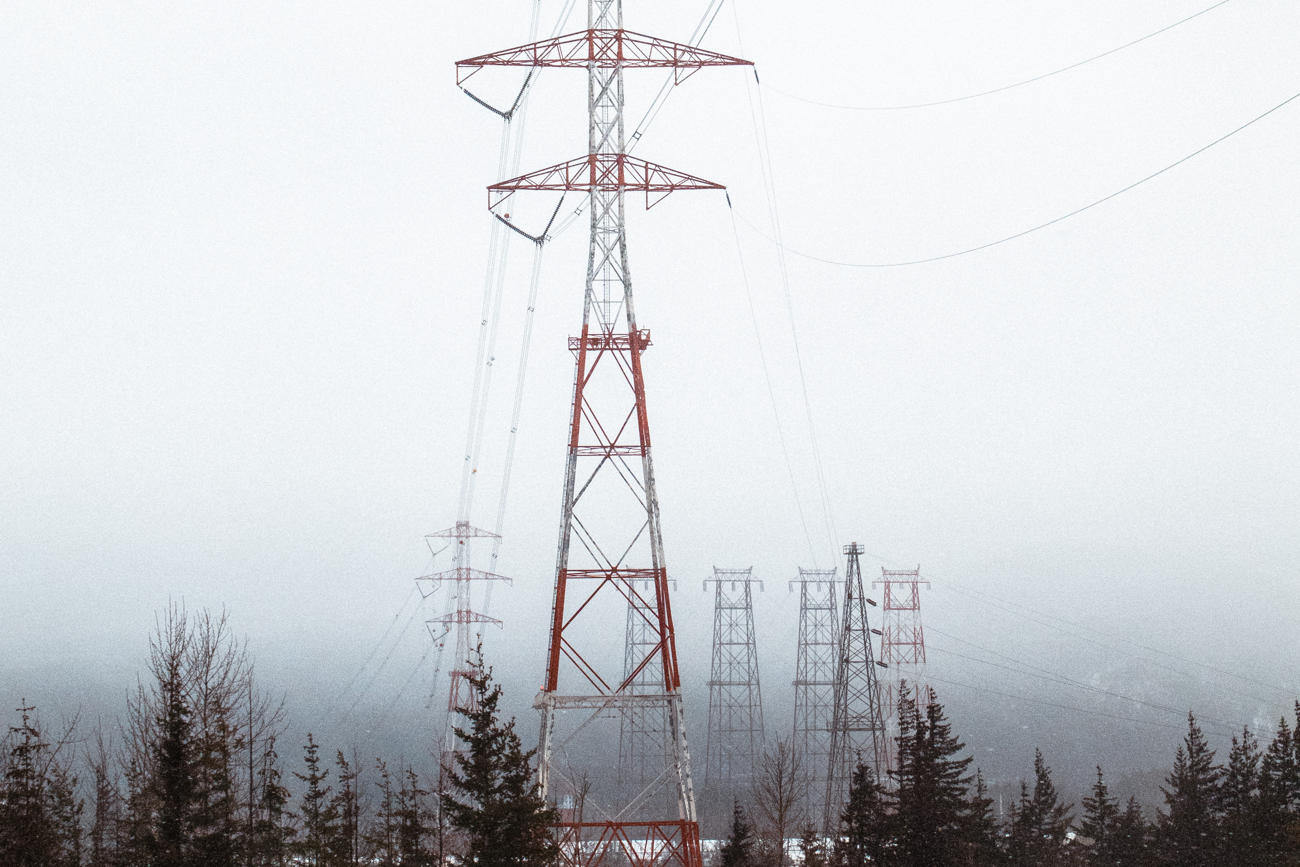 US & Canada
If it's a tower that is over FAA specifications, we can light it and keep people safe.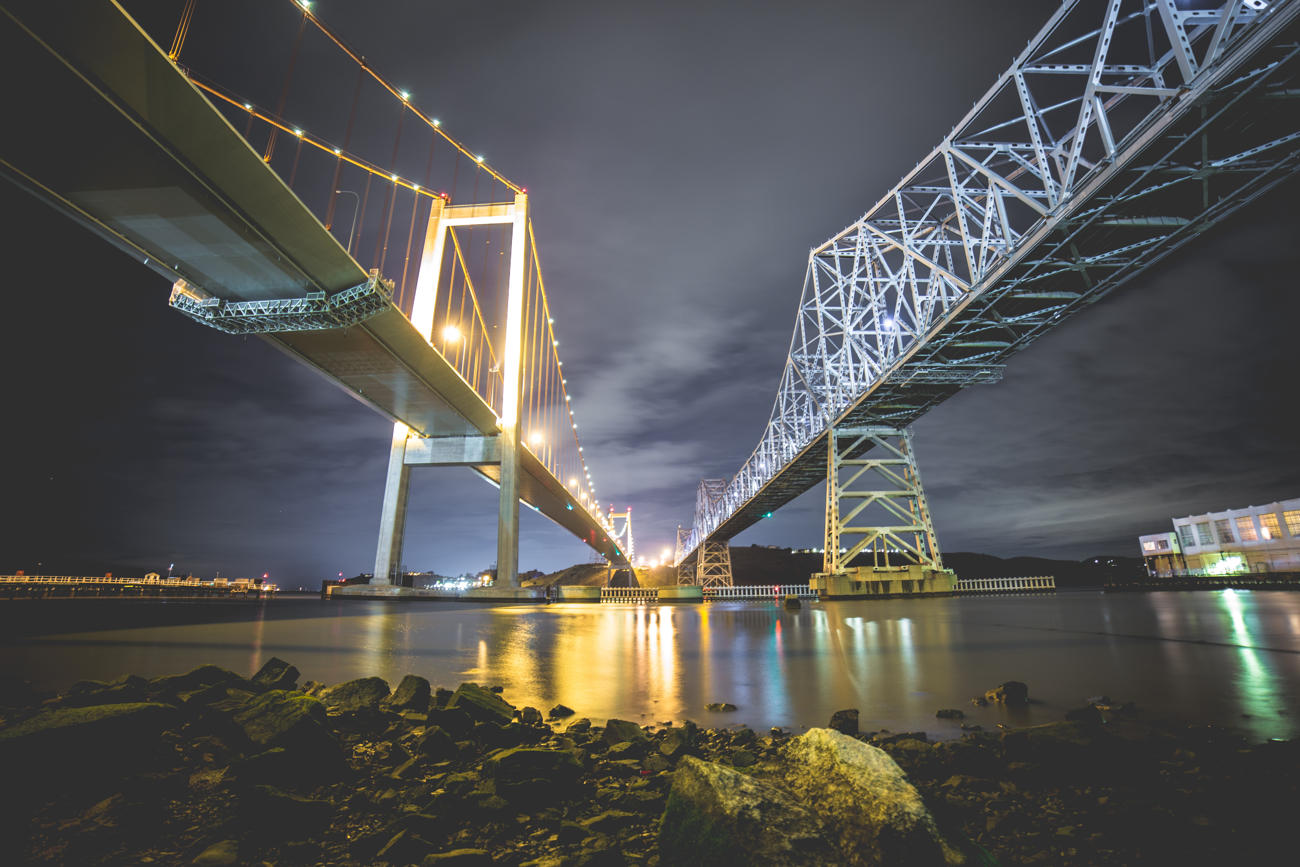 Installations
Our obstruction lighting keeps people safe on all types of installations.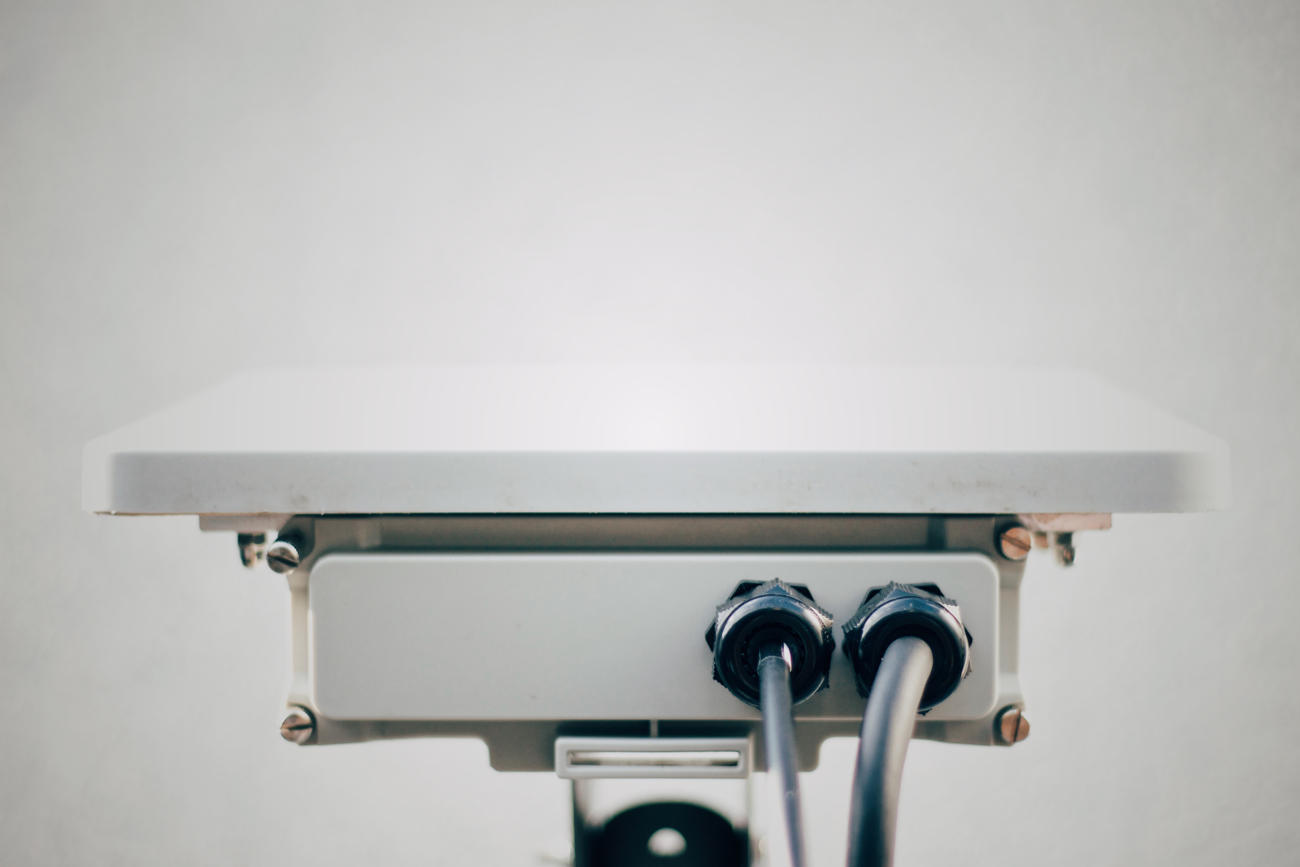 Wireless
We save money and keep climbers safe with our wireless technology products.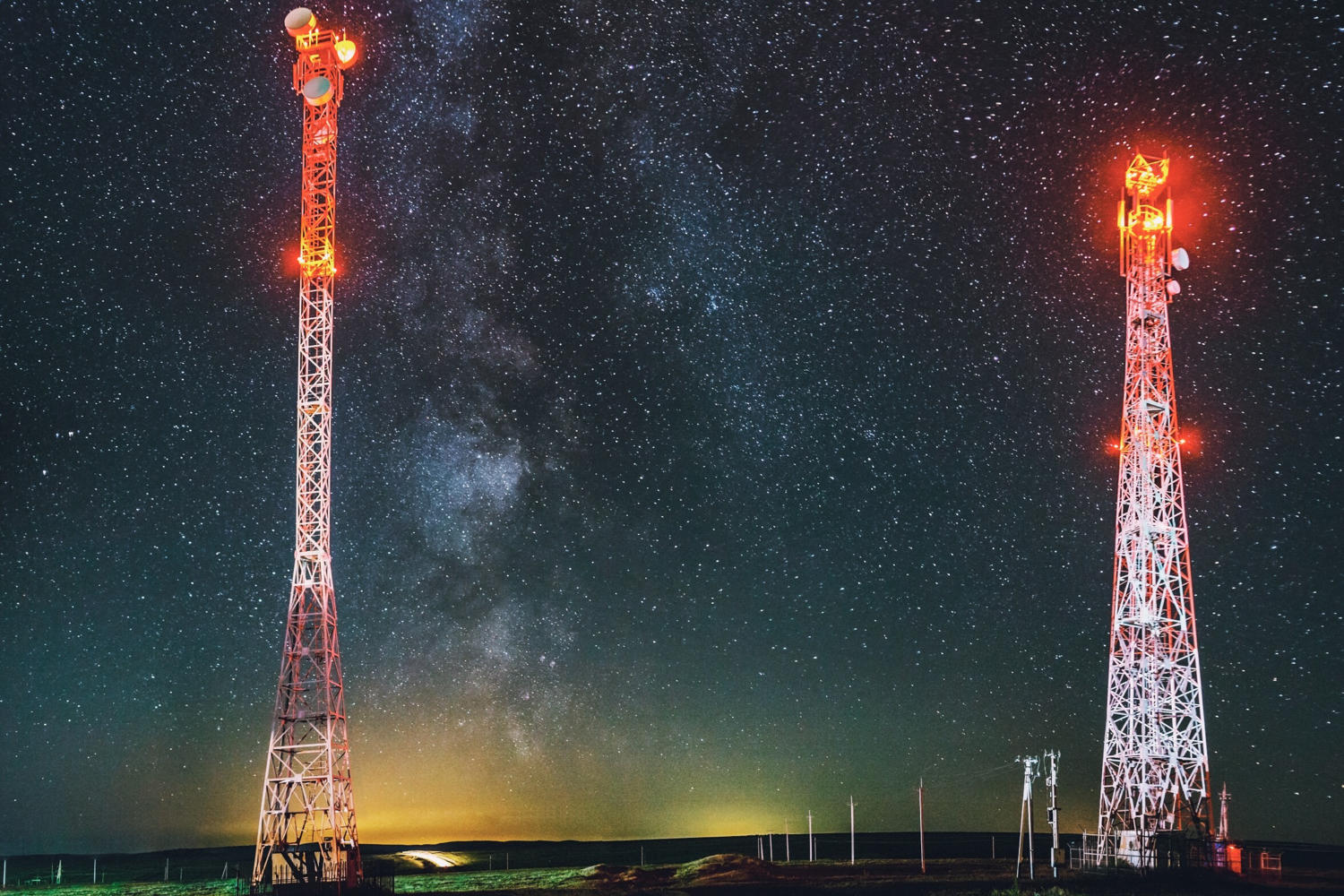 Broadcast
ITL lights up broadcast towers in accordance with FAA regulations.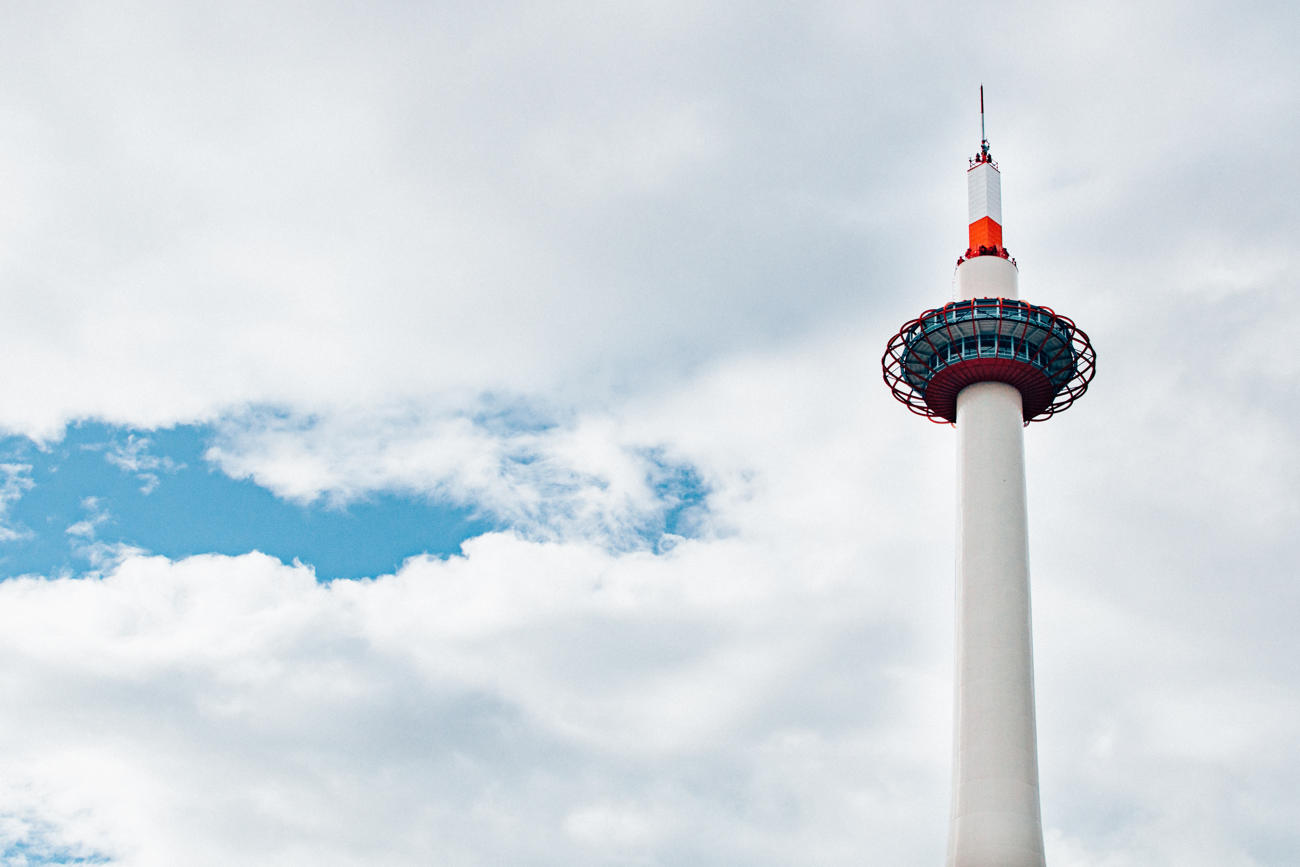 International
Installers know ITL to be an industry standard and trust our products internationally.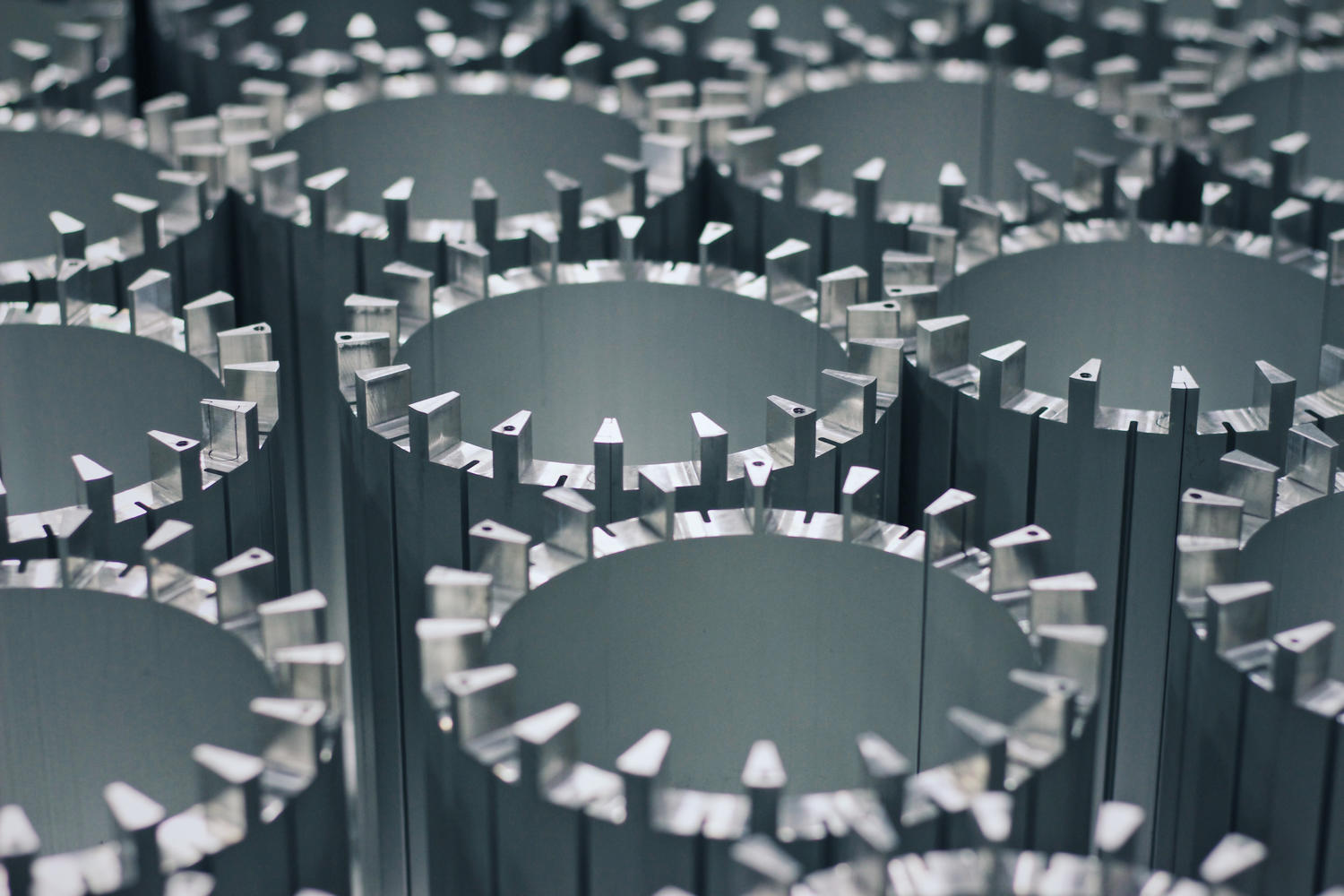 Precision
Where engineering meets passion. Our products are precision made to withstand the rigors of the elements.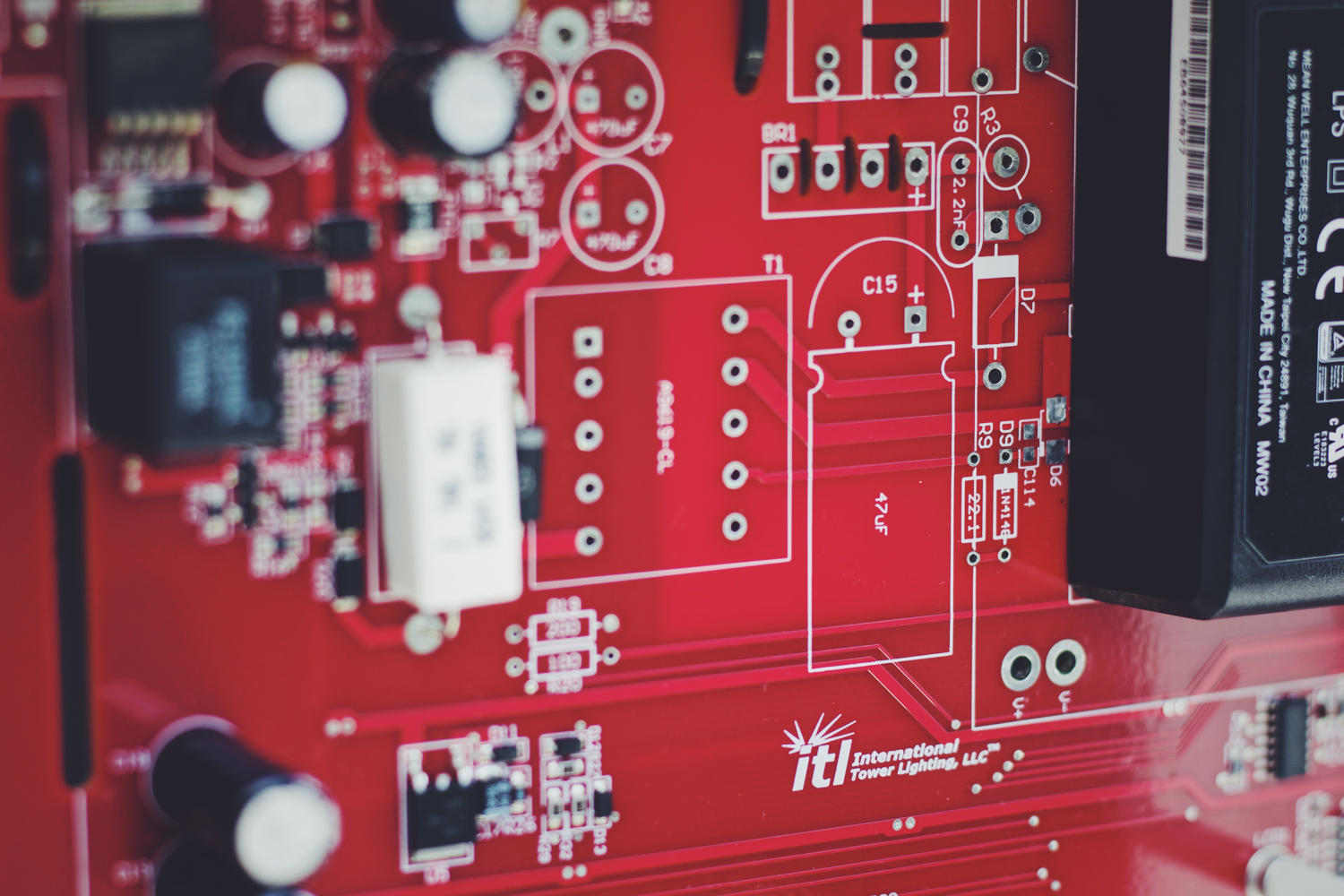 Design
At International Tower Lighting, design, detail and reliability is our focus.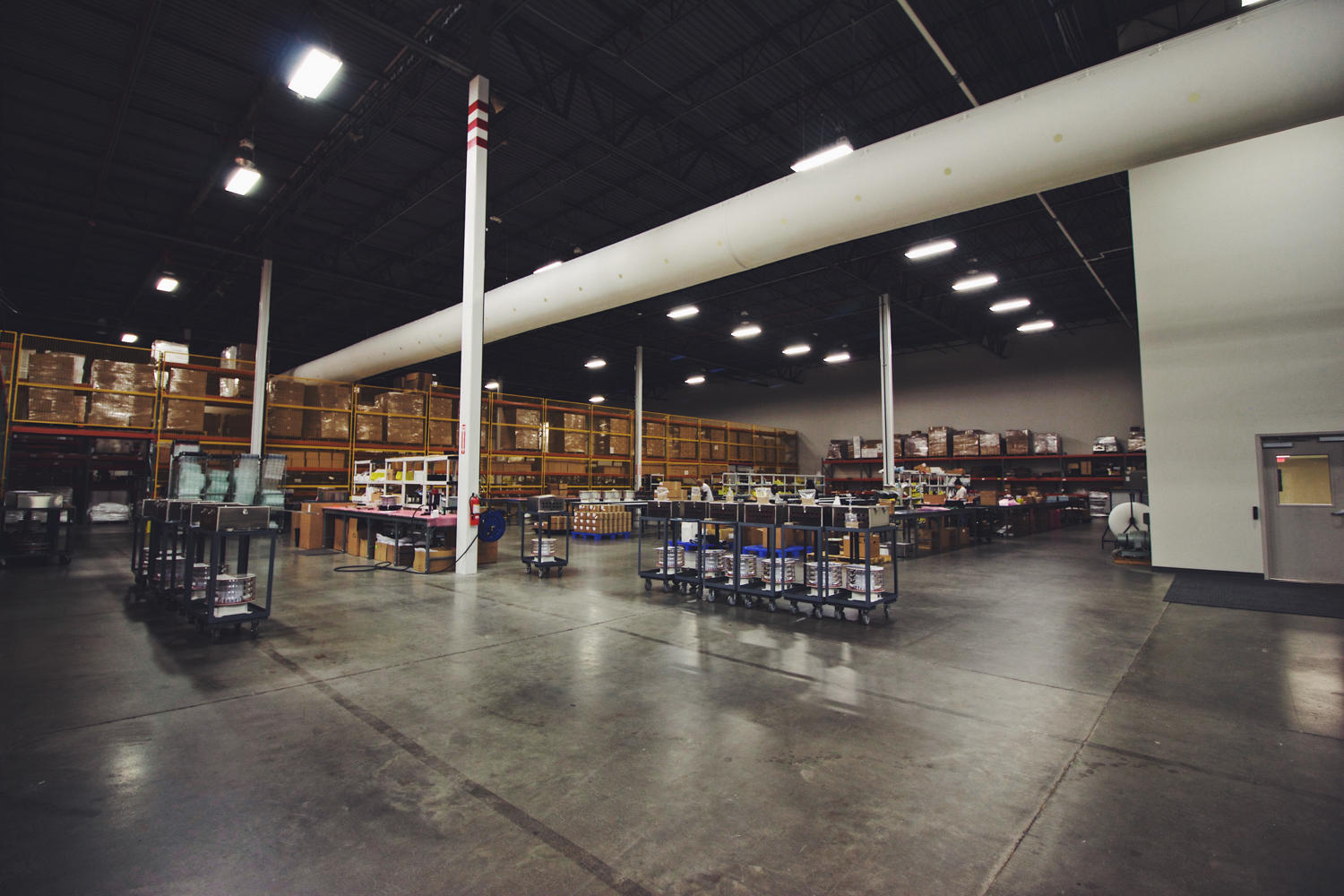 Headquarters
A view from our manufacturing plant in La Vergne, Tn.