ITL Monitoring Software
ITL's iNOCC monitoring system provide immediate notification of mission-critical events for thousands of communications infrastructure sites across North America. Our unique capability to provide both monitoring and support of a broad range of tower lighting systems sets us apart from simple alarm notification providers. ITL AutoDialer Pro™ software utilizes client/server architecture to allow multiple users to simultaneously access historical data, connect to sites in real-time, view incoming alarms, and perform database operations.
close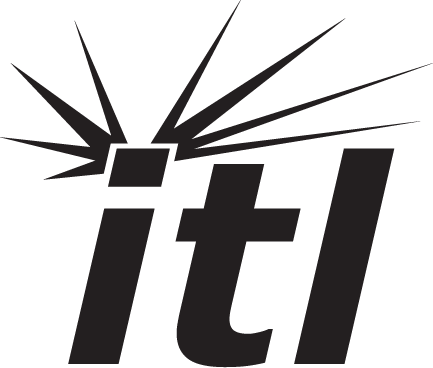 Thanks for signing up!